Riviera Beach is a growing harbor city located along the shores of the Atlantic Ocean in southeast Florida. The City's municipal beach is one of the finest in the state. The beautiful sandy beaches make Riviera Beach an appealing place for sporting events. With an average year-round temperature of 75 degrees, Riviera Beach is also a popular location for business and casual activities. Our community and visitors provide an interesting, varied mix of young people, families and retirees from just about anywhere.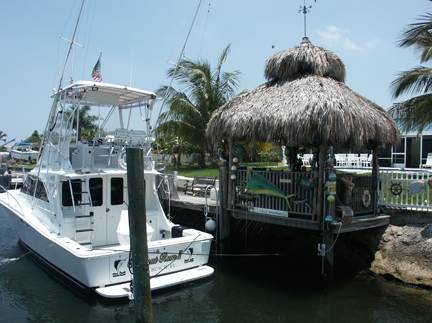 Riviera Beach has a rich history starting with our Native Americans 800 years ago who lived on fish, occassional small game, berries and roots; through Judge Heyer and the Oak Lawn Hotel; Charles N. Newcomb; and Paris Singer and his Island.
Riviera Beach has a long range development plan in place to upgrade the image of the city. Develop the waterfront properties to include business development, marine oriented manufacturing, harbors and marinas, and new high rise condos.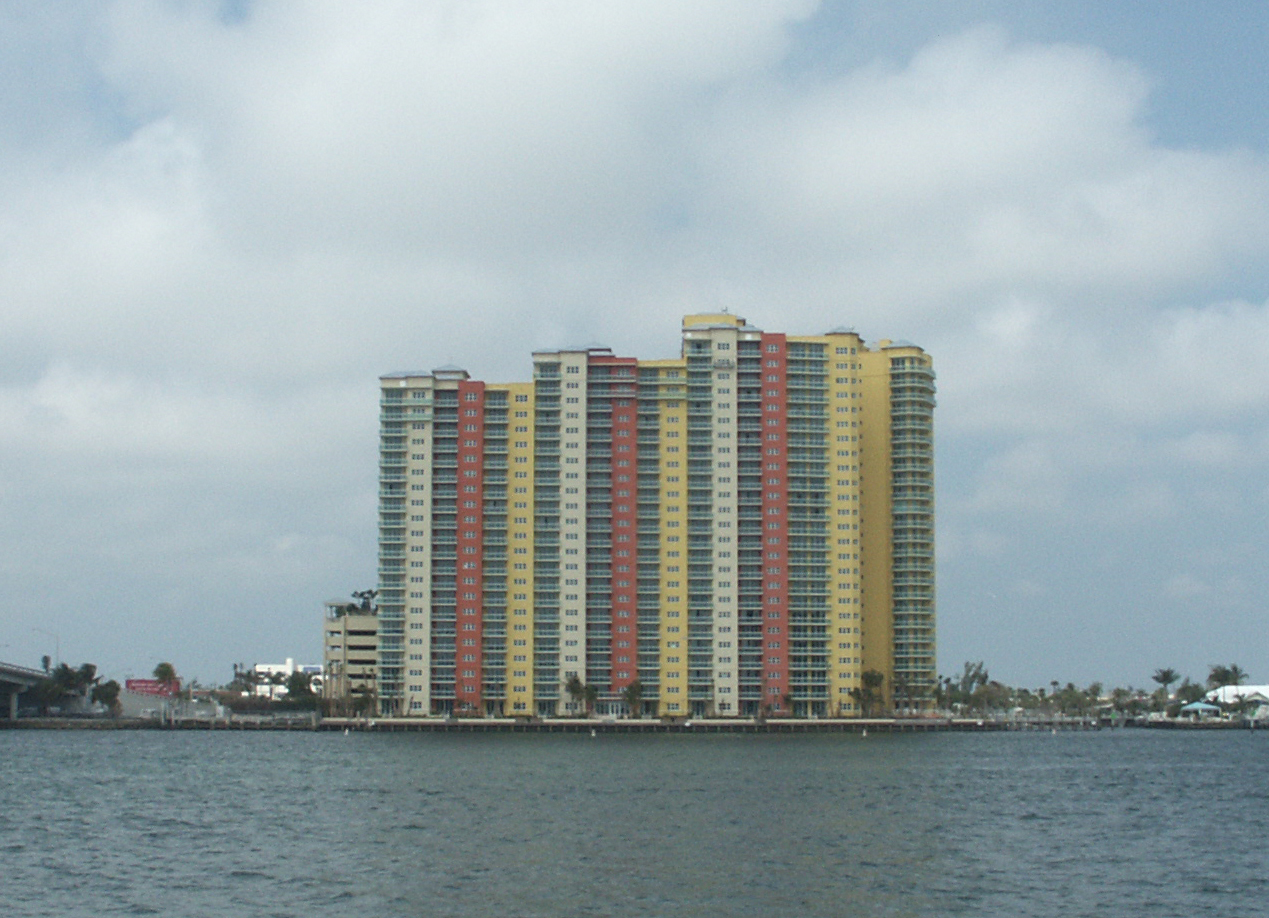 | | |
| --- | --- |
| Riviera Beach Condos for Sale | Riviera Beach Homes for Sale |
| | |
| | |
| | |
| | |
| | |
| | |
| | |
Riviera Beach Subdivisions